Image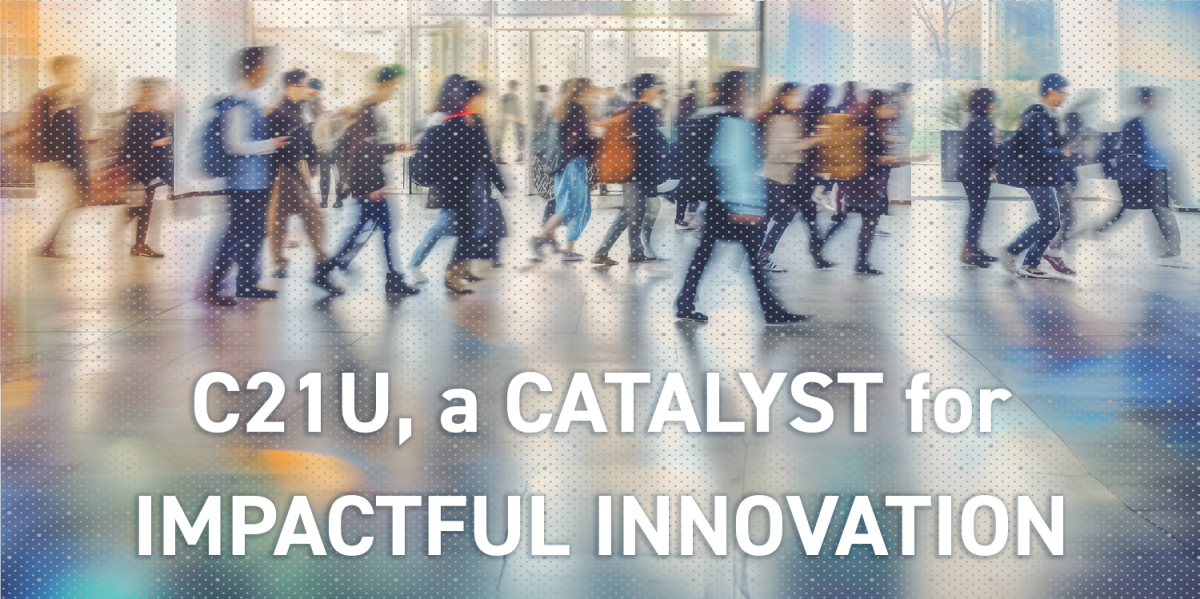 Established in 2010, the Center for 21st Century Universities (C21U) is Georgia Tech's living laboratory for fundamental educational change.
Serving as a research arm of the Division of Lifetime Learning, C21U's team of technologists and researchers support Georgia Tech's innovation mission by pushing the boundaries of what is already done in higher education to bring the most impactful resources and technologies to learners.
We serve as a nexus of collaboration and communication and a catalyst for innovation, bringing together an array of internal and external partners across various disciplines.
Through a sustained and systemic program of research, experimentation, design, prototyping, and implementation, C21U serves the Institute in thought leadership, educational technology design, community building, and support of Georgia Tech stakeholders of all ages.
Image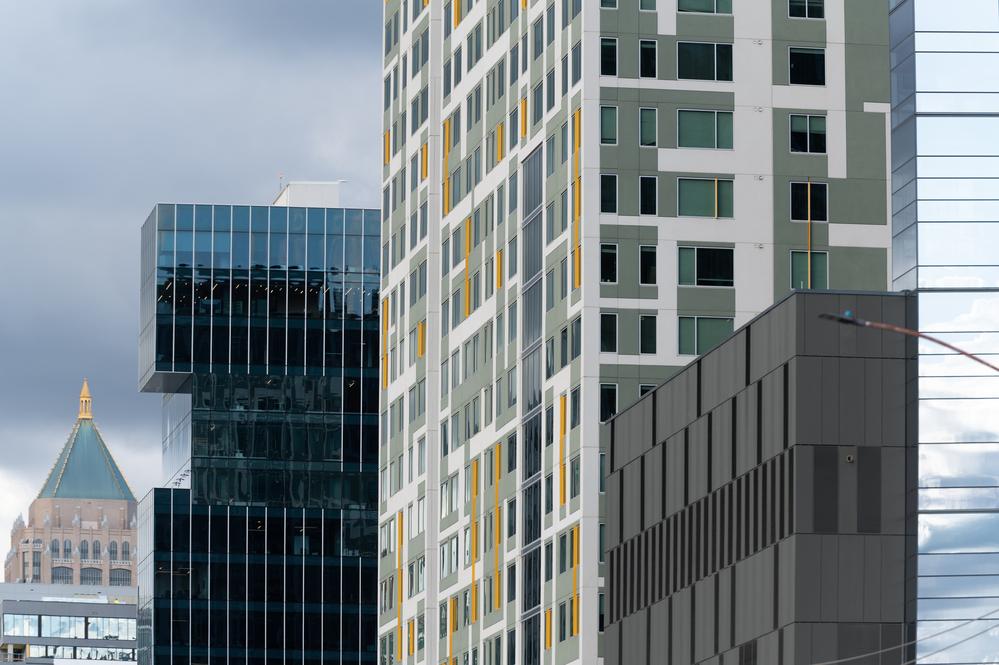 Faculty Study Participation Invitation
The Center for 21st Century Universities (C21U) is seeking valuable input from faculty regarding virtual reality (VR) for teaching and learning. This study aims to examine instructors' prior experiences, views, and expectations about using VR for educational purposes. Interested faculty members are invited to complete an online survey via Georgia Tech Qualtrics. The survey is open from Monday, August 28, until Friday, October 6, 2023.
VR/AR-based educational tools have the potential to revolutionize learning for students of all ages and disciplines. In this white paper, the authors share their current study and findings on students' familiarity, experience, and readiness to integrate such technologies into instructional practices.
Image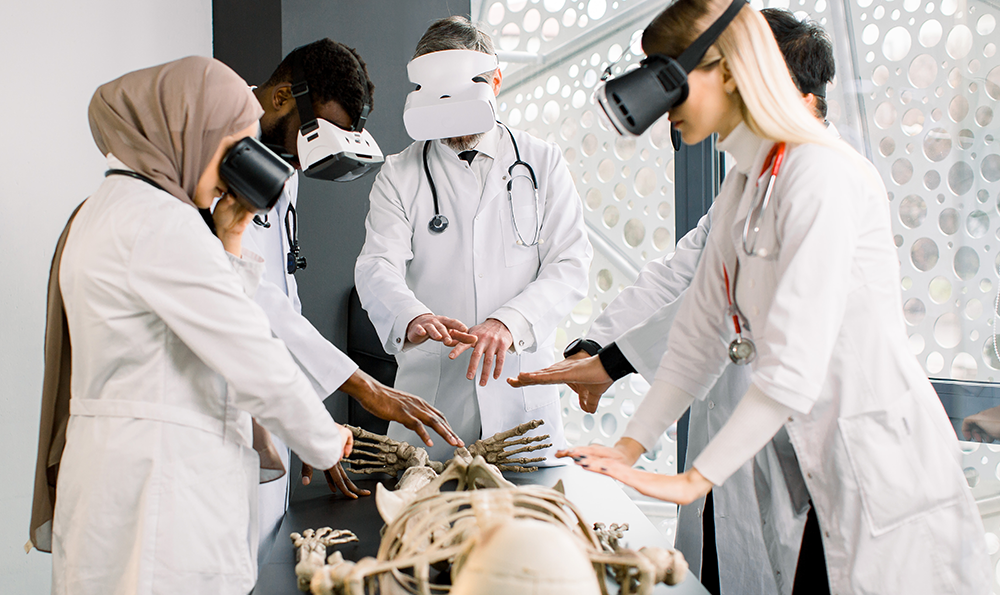 Postdoctoral Fellow Opportunity
C21U is hiring a postdoctoral fellow to help lead data-driven education research, focusing on understanding students in various online learning environments, including those from online degree programs.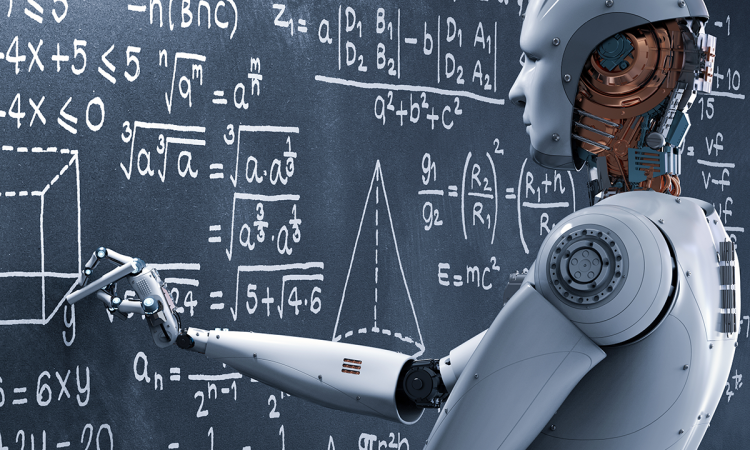 THE podcast: The AI University is Coming
18 August 2023
In this new THE podcast Ashok Goel, chief scientist at C21U, helps us understand what the development of ChatGPT and other generative AI systems mean for teaching and learning and how they fit with the machine learning frameworks that were already in place. He also predicts how things will develop, including the arrival within five years of a university where AI powers every operation.
Georgia Tech and AI-ALOE Receive Global Recognition From 1EdTech Consortium
08 June 2023
The National AI Institute for Adult Learning and Online Education (AI-ALOE) and Georgia Tech have been jointly honored with the Power Learner Potential Organization Award from 1EdTech Consortium™. The award was presented at the 2023 Learning Impact Conference on June 7 in Anaheim, California.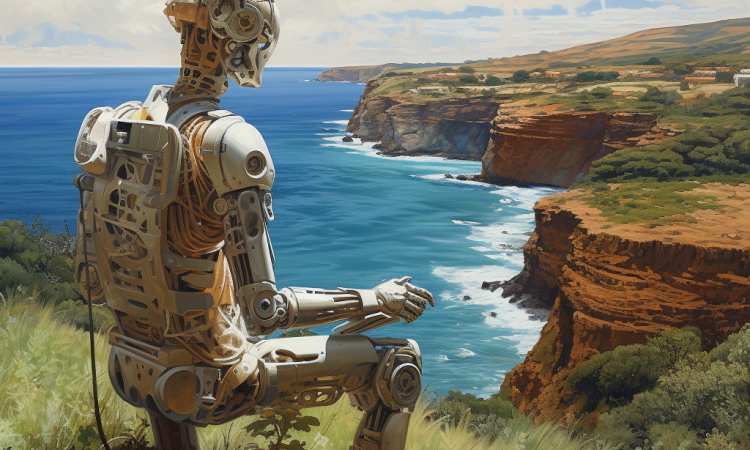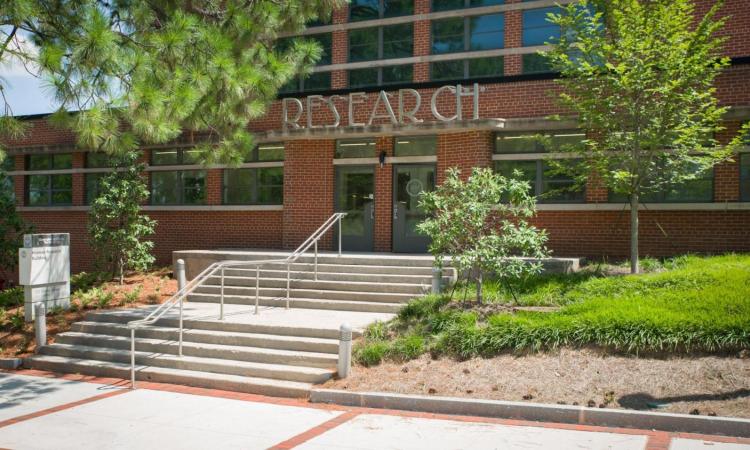 AI Hub at Georgia Tech to Unite Campus in Artificial Intelligence R&D and Commercialization Efforts
27 June 2023
As an AI-powered university, Georgia Tech is embracing AI throughout the Institute, incorporating it into academic programs and research to assist and amplify human intelligence in all areas of work. The vision of AI Hub at Georgia Tech is to advance AI through discovery, interdisciplinary research, responsible deployment, and next-generation education to build a sustainable future.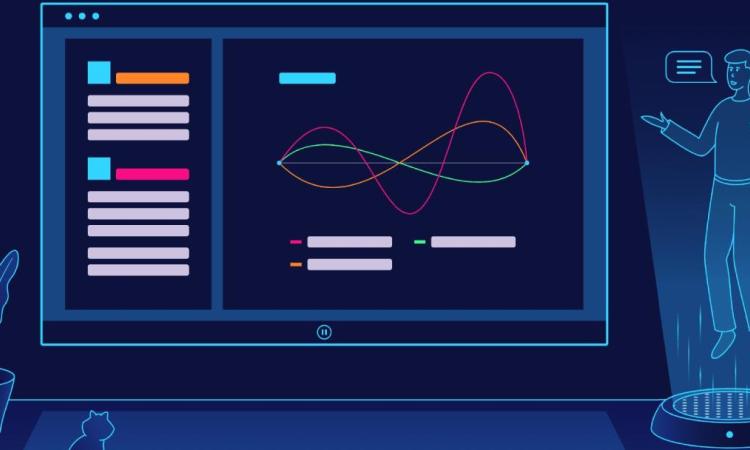 Blank Space (small)
(text and background only visible when logged in)