Digital credentials such as digital diplomas and other learning and employment records give learners ownership and control of their academic records, enable portability, and support the pursuit of economic opportunity. They also allow better matching of applicants with jobs, ultimately benefiting workers and employers. C21U's digital learning team is leading the way to bring this vision to life.
Blank Space (small)
(text and background only visible when logged in)
What would an academic degree look like if it was designed today? Or a professional certificate? Or a certificate for an online course?
As the question of trusted verification and authentication of learning and credentials poses itself with increased urgency we need to redesign the way we issue, recognize and transact with academic credentials.
Image
Image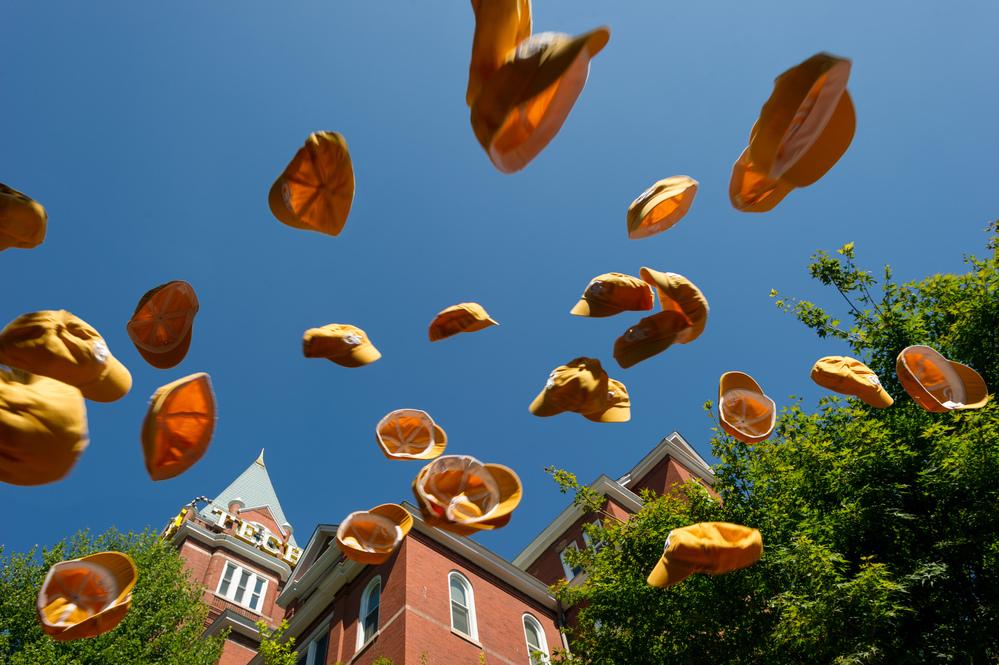 Blank Space (medium)
(text and background only visible when logged in)
Georgia Tech's contributions
Georgia Tech's C21U Digital Learning team's code contributions have been instrumental in improving the digital credential experience for students and instructors.
LTI Verifiable Credential Issuer
The Digital Learning team developed and maintain an integration tool to embed credential issuance within software via Learning Tools Interoperability (LTI). This tool can be used by instructors to configure multiple credentials for issuance to any student that is able to launch the tool, and as such is expected to be used with something like an LMS's conditionally-released module system.
Image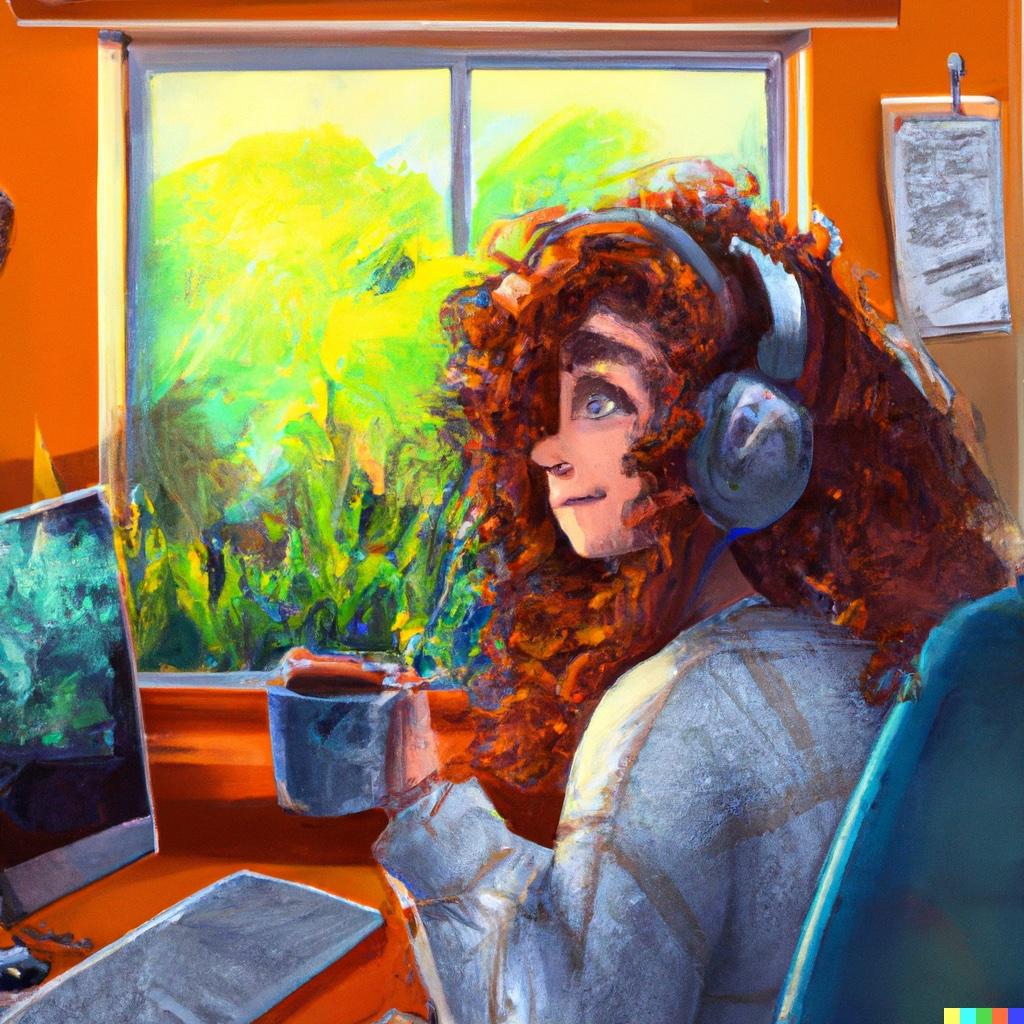 Cred-Admin API Server
The Digital Learning team developed and maintain Cred-Admin, which manages a server application programming interface (API) for the management of academic verifiable credentials and its issuances.
Image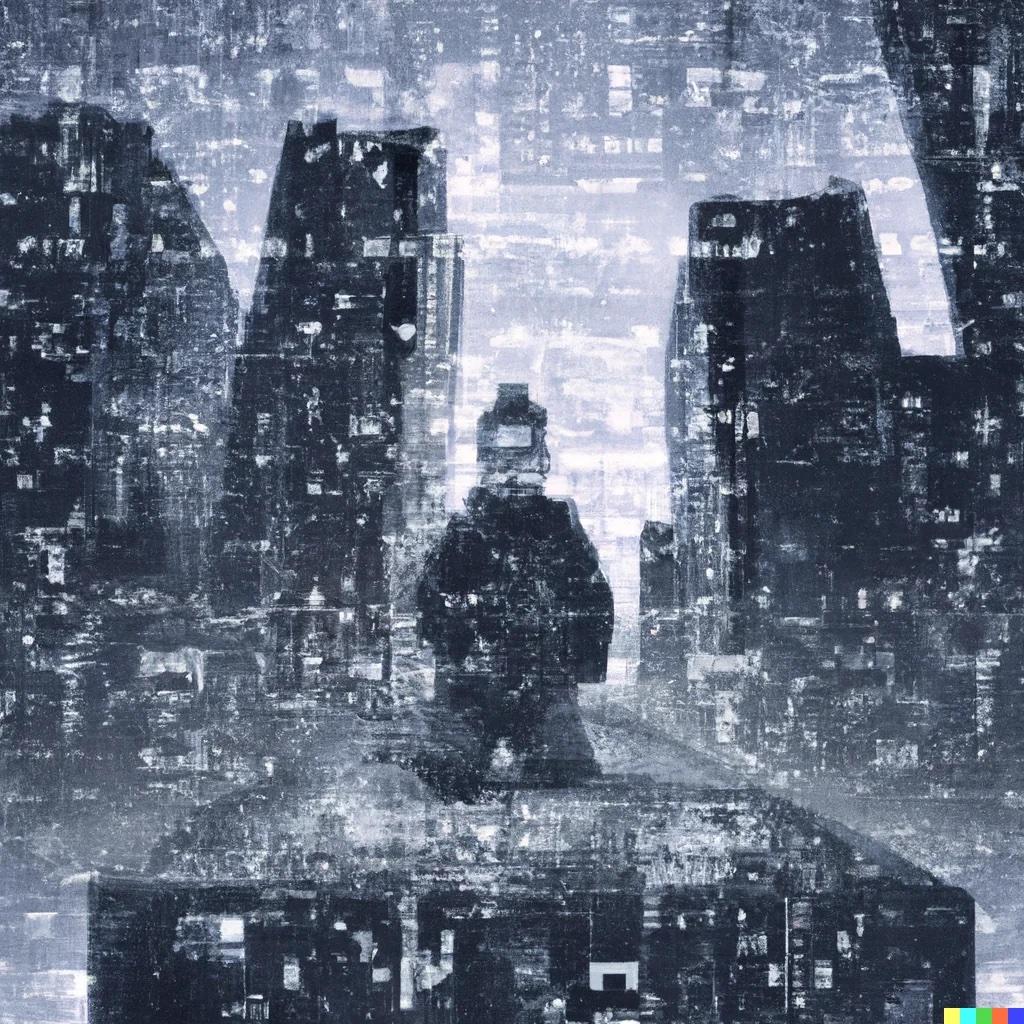 Pilot tests
C21U conducted a pilot test with the Georgia Tech Office of International Education (OIE) and their Inspiring Cross-Cultural Experiences by Engaging Ramblers at Georgia Tech (ICEBERG) intercultural learning program series.
Image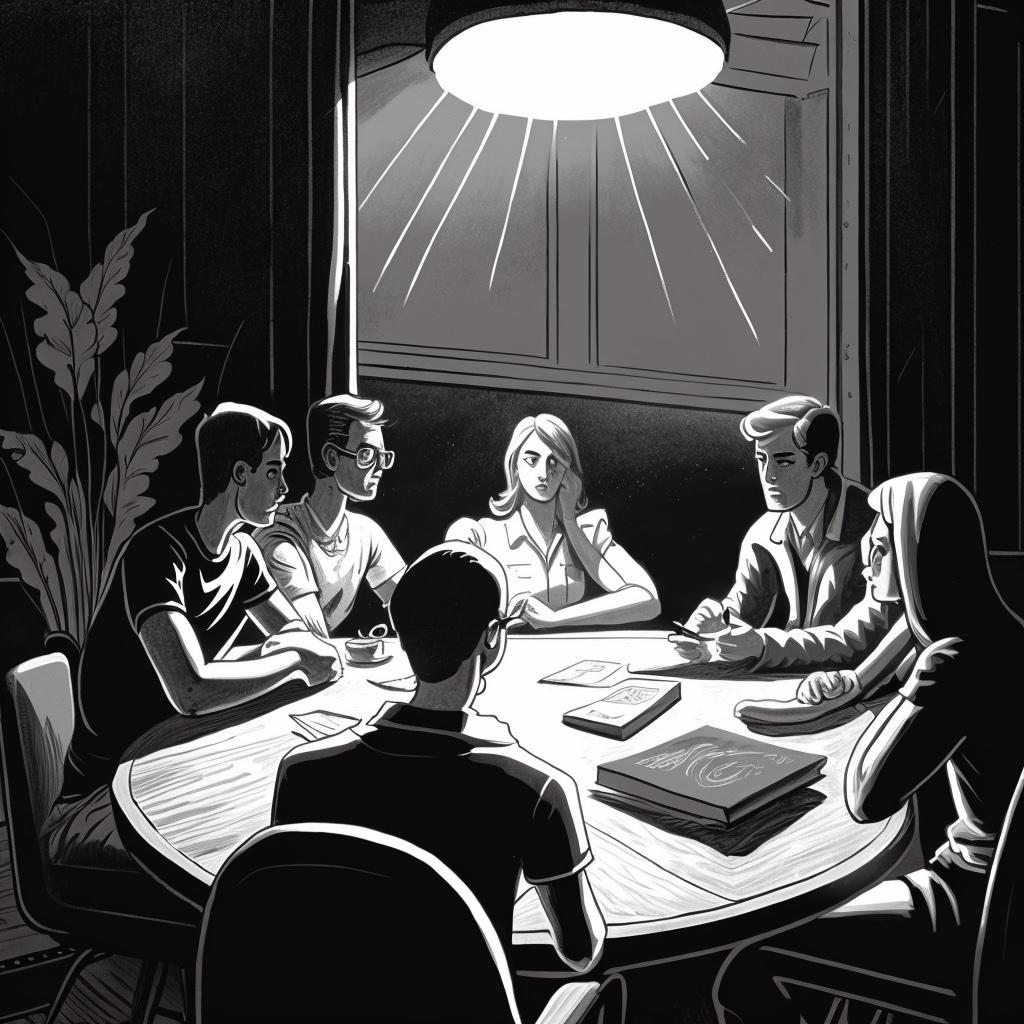 Blank Space (medium)
(text and background only visible when logged in)
C21U and the Commission on Creating the Next in Education experimented with blockchain-based credentials [in 2019], and we are enthusiastic about the opportunity to collaborate with world-class researchers and technologists to build something that is interoperable across institutional boundaries.
Georgia Tech is excited to be part of the Digital Credentials Consortium and to contribute to a report that seeks to define crucial standards for the future of digital credentials.
Learn more about digital credentials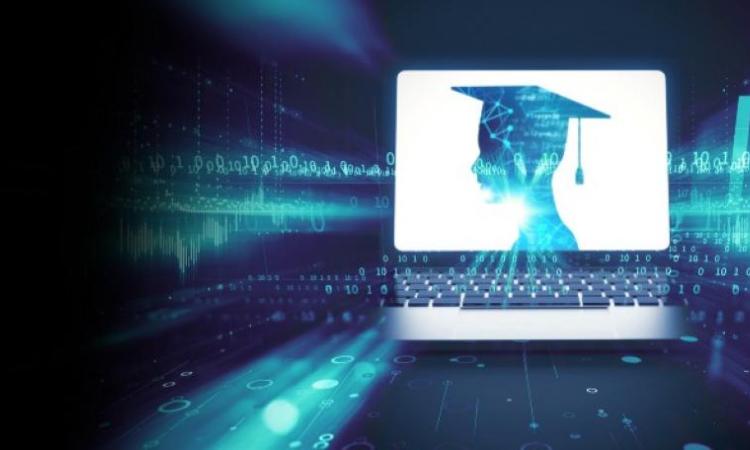 This white paper sets out the design considerations of the system architecture. It serves as the foundation for the development of reference implementations, software libraries, and deployment prototypes by the participating universities.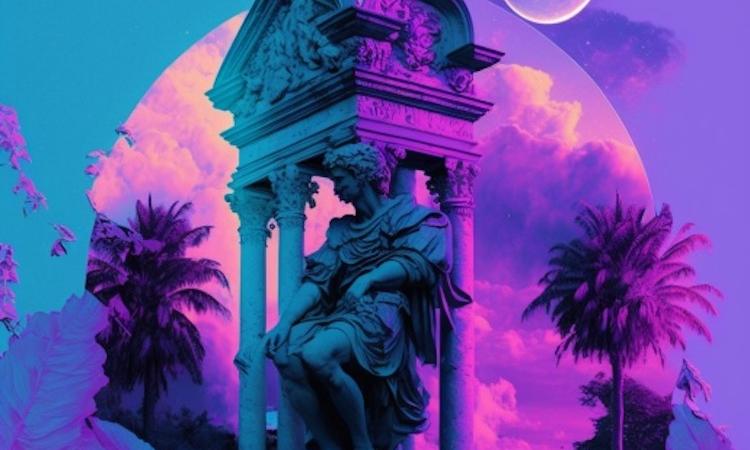 The Verifiable Credentials for Education Task Force explores the use of Verifiable Credentials that represent education, employment, and achievement credentials, including pursuing data model recommendations that demonstrate alignment with the VC model, usage guidelines, and best practices.