C21U's staff recognize that research in innovative education takes many forms. We work with faculty members, staff, administrators, and students on answering both course- and program-level questions. We use both qualitative and quantitative methods to gather the data needed to make informed decisions and to illuminate Georgia Tech's educational practices.
The mission of C21U research is to enhance the learner experience by using data to drive instructional action. Such learner experiences can range from the incorporation of new classroom technologies to blended learning environments (that blend technology-based learning outside of class with project-based learning in class) to fully online courses taught on a variety of online learning management systems such as Canvas, Coursera, and edX.
C21U has been instrumental in the process of identifying, applying for, and implementing grant-funded projects; publishing articles, book chapters, and blog posts on the value of learning innovations; collaborating on presentations and lecture series; and managing protocols for Georgia Tech's Institutional Review Board.
Blank Space (medium)
(text and background only visible when logged in)
AI in Education
Artificial Intelligence (AI) can enhance education in numerous ways, such as providing personalized learning experiences, automating administrative tasks, improving student engagement, and facilitating data-driven decision-making. By leveraging the power of AI, educators can create more effective and efficient learning environments that better meet the needs of students and support their academic success.
C21U researchers published a white paper that discusses the impact of generative language models on assessing students' learning in higher education and suggests alternative assessment methods for faculty to consider. It also provides ideas on how faculty can adapt to the emergence of AI language models like ChatGPT (Lee & Yilmaz Soylu, 2023).

In another project, the C21U research team is utilizing cutting-edge AI models to automatically identify 21st-century skills within letters of recommendation submitted to an online master's program (Yilmaz Soylu, Soleimani, & Lee, 2022). In the same context, the researchers used machine learning algorithms to predict admission status and identify the text features with the highest weight on the applicants' success in getting admitted to the program (Soleimani et al., 2022; Staudaher, Lee, & Soleimani, 2020).
Image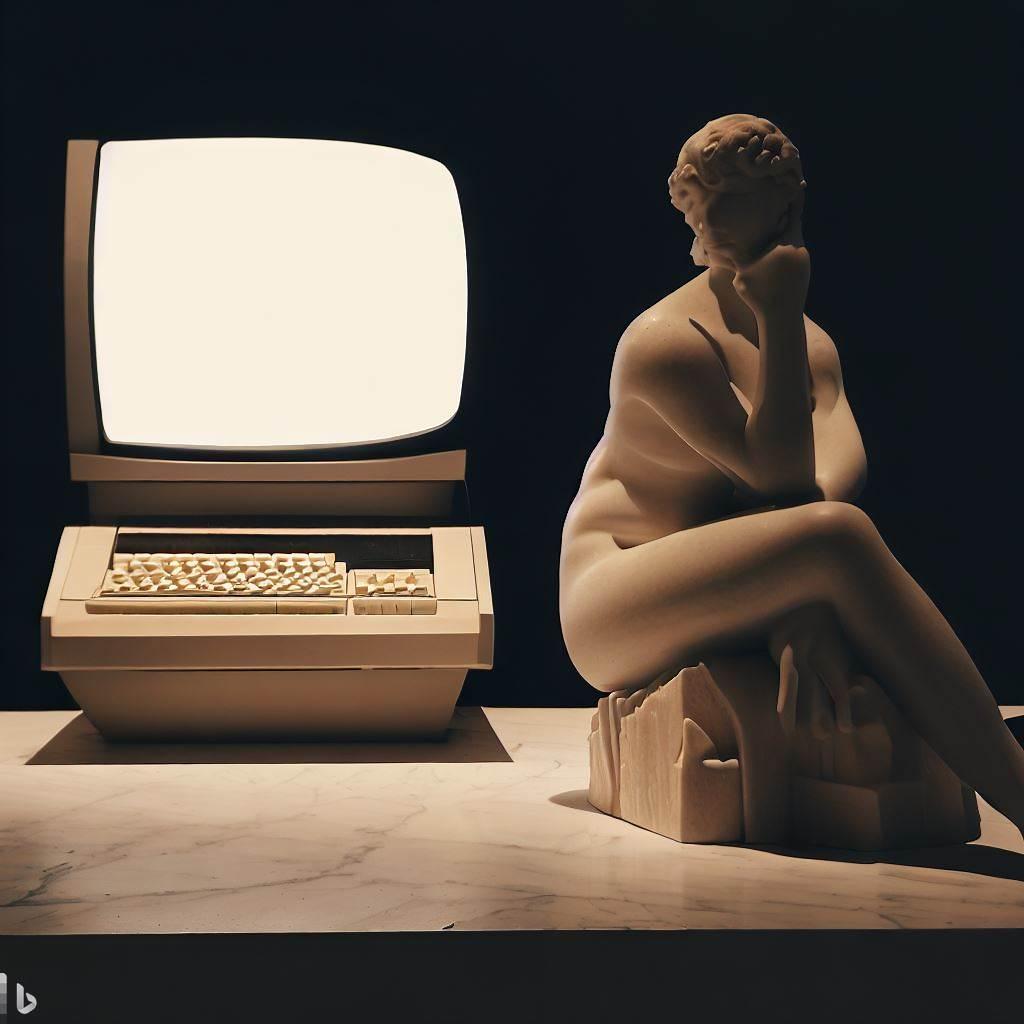 Data-Driven Education
Learning Analytics for Lifelong learning
C21U researchers actively conduct research that leverages various learning analytics and machine learning techniques using large learning data generated from various online learning environments designed for lifelong learning.
Most recently, the C21U research team utilized data analytics on an online STEM MicroMasters program enrollment data to examine enrollment trends and learning progress. The study suggested that offering support at the beginning of the course module would be beneficial (Lee, Yilmaz Soylu, & Gallard, 2023).

C21U researchers analyzed discussion forum data from two online courses based on the Community of Inquiry coding scheme. They found that deeper cognitive engagement with course concepts was associated with better learning outcomes. (Lee et al., 2022). The C21U research team carry this effort to examine the metacognitive presence and its relation to cognitive presence and course grades (Yilmaz Soylu & Lee, 2023). 

The C21U team utilized machine-learning techniques to explored learning engagement trends among MicroMasters students using large clickstream data (Soleimani & Lee, 2021). In another study, they compared clickstream engagement patterns between MicroMasters and non-degree MOOC courses, which could help optimize the program's design to enhance learner engagement and improve completion rates (Soleimani, Lee, & Yilmaz Soylu, 2022).
VIP: Data-Driven Education
C21U researchers, with the support of a Vertically Integrated Projects team and C21U Graduate Research Assistants, analyze large-scale data sets on millions of learners enrolled in Georgia Tech's Online Courses. These data sets include clickstream, event-type, and discussion forum data, which are used to determine behavioral patterns and improve the instructional design of the courses. In addition to this, the team has been focusing on the role and integration of AI into education to enhance the learning experience of students. The team has been exploring ways to incorporate AI into online courses to provide personalized learning paths and better feedback to students.
Blank Space (medium)
(text and background only visible when logged in)
Interdisciplinary STE(A)M Education
Collaborative Research
The C21U research team often collaborates with faculty from diverse disciplines on interdisciplinary STE(A)M research. 
C21U

researchers are engaged with professor and researchers in the School of Psychology to measure human brain activity, while students are exposed to online instructional material to understand how and when learning occurs (Lee et al., 2022).

We also collaborate with faculty in Civil Engineering to explore how incorporating visual art activities to a STEM course (i.e., STEAM) would help enhance students' creativity and problem-solving both of which exemplify 21st century skills (paper currently under review).

Other examples include collaborating professors in Industrial and Systems Engineering, Materials Science and Engineering, and Business to develop an innovative leadership training module for the OMSA program.
Image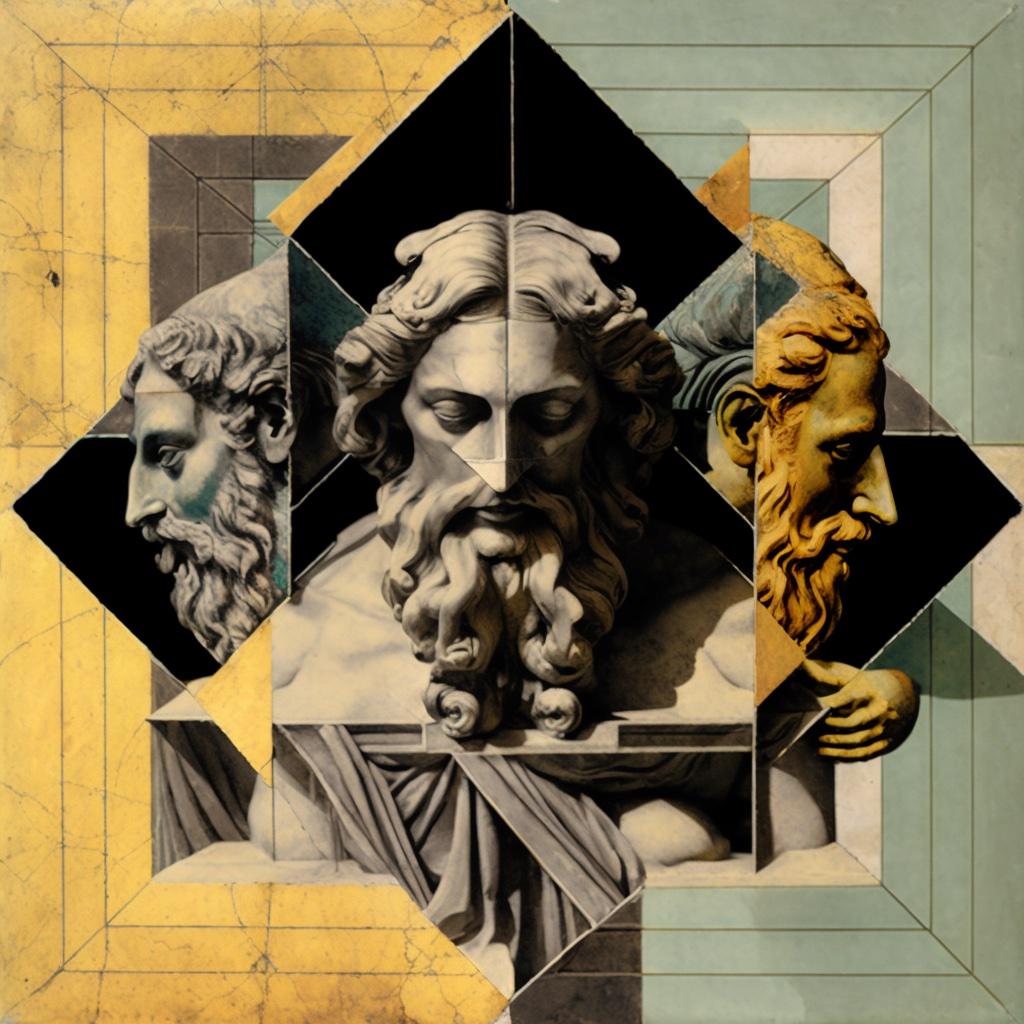 Survey instrument development
In addition to regular demographic and learner experience surveys that are administered to Georgia Tech's online learners, C21U researchers work with faculty to develop and administer surveys that address course-specific outcomes as well as the impact of course delivery methods such as recent emergency remote teaching due to the COVID-19 pandemic (read their recent publications: Lee, Lisle, & Courville, 2021; Lee, Soleimani, & Harmon, 2021).
Blank Space (medium)
(text and background only visible when logged in)
The C21U research team is embarking on an innovative study to delve into the impact of prior Virtual Reality (VR) experiences and individual factors on the perceptions and anticipations of using VR for educational purposes among students and instructors. By exploring these areas, the team aims to gain a comprehensive understanding of the attitudes towards the integration of VR technology in education and provide insights for future research in this domain.
Image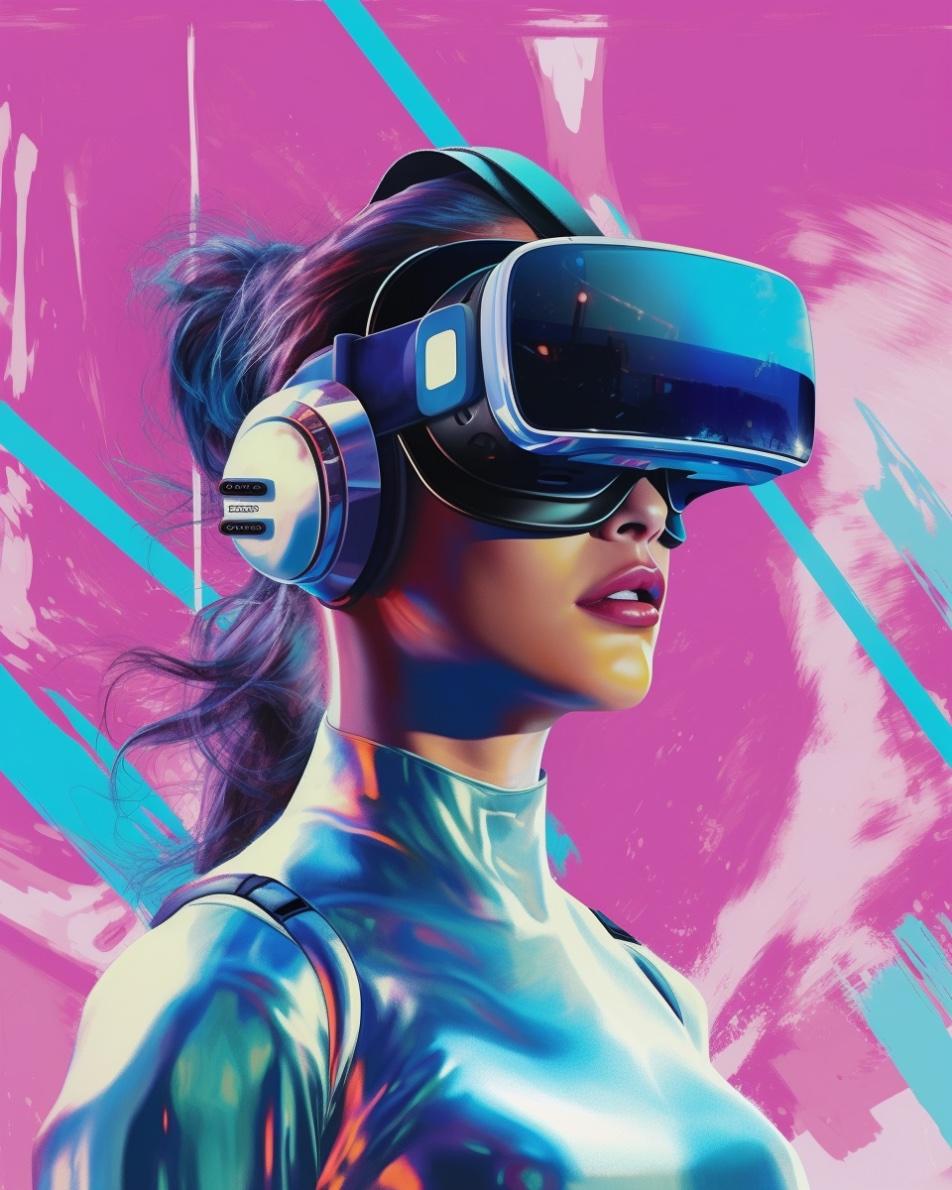 Blank Space (medium)
(text and background only visible when logged in)
Partnerships, Collaborations, & Consultations
C21U is always seeking research partnerships and collaboration opportunities from inside and outside of the Georgia Tech community. If you would like a research consultation, or to submit news about a recent grant or proposal you've won, please send all relevant information to Jonna Lee.