The Educational Technology Steering Committee (ETSC) is a proactive collaboration between technologists and digital teaching/learning experts focused on planning and implementing digital learning technology projects at Georgia Tech.
Our work enables the Education Innovation Council (EIC) to implement its strategic direction and faculty to provide innovative learning experiences to Georgia Tech students. The Center for 21st Century Universities steers the ETSC.
The group has been operating since 2016, and the current membership includes representatives from colleges and departments across campus.
The ETSC has contributors from the following units:
ETSC's Impact on Georgia Tech
Image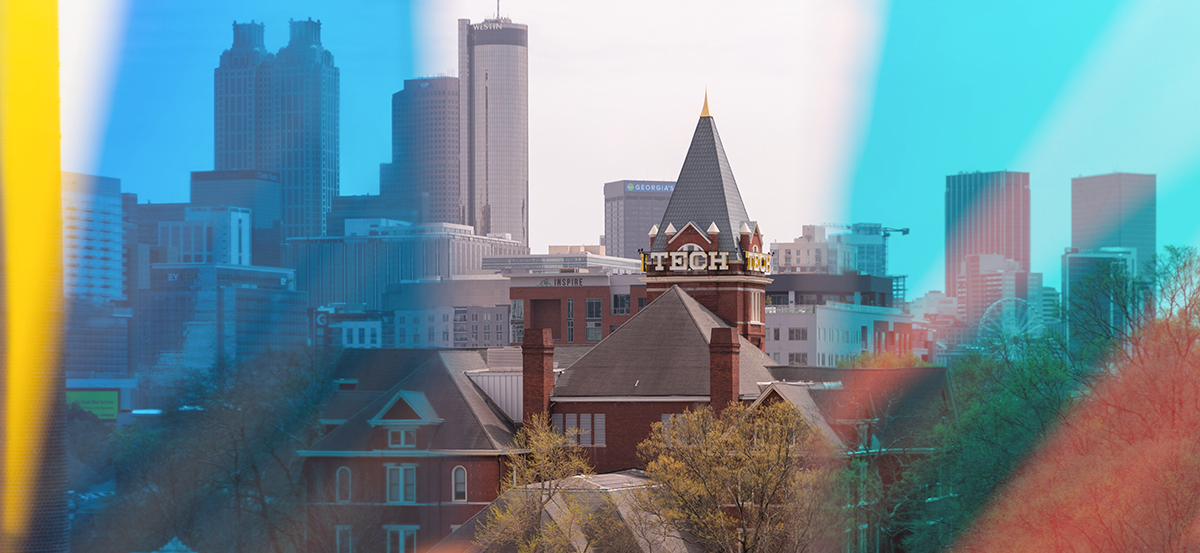 Promote and maintain the Digital Learning Technologies Roadmap

.
The roadmap aims to track and communicate learning technology-related projects around campus. This collaborative initiative will increase awareness of innovative learning technology implementations around the Institute, help track dependencies across projects, aid in decision-making about new initiatives, and serve as a catalyst for new project ideas. The EIC will provide high-level strategic direction that will inform the breadth of the roadmap. 
Serve as the communication nexus for learning technologies at Georgia Tech

.
The ETSC will position itself as a primary point of contact for all matters related to digital learning technologies at Georgia Tech. We will consult with interested parties around campus and help education innovators connect with like-minded faculty and staff. Most importantly, we will promote collaboration and partnerships across Georgia Tech.
Regularly advise the EIC on learning technologies at Georgia Tech

.
The Educational Innovation Council is dedicated to the systemic exploration, development, adoption, and assessment of new and innovative educational methodologies and curricular models and to furthering the Institute's efforts in lifelong learning initiatives for traditional and nontraditional learners. The ETSC will regularly advise and update the EIC with recommendations, project updates, and resource requests.
Contact the ETSC
The Center for 21st Century Universities (C21U) steers the Educational Technology Steering Committee, providing a valuable opportunity to drive innovation and improve educational experiences through the use of technology. By bringing together experts and stakeholders from various fields, the ETSC can help shape the future of education and ensure that it remains relevant and effective in an evolving higher-education landscape.
For questions or comments about the ETSC, please contact Eric Sembrat.