C21U digital learning specialists have a broad scope of knowledge and experience working with educational technology of all kinds. We are here to serve as a resource for faculty and researchers at Georgia Tech and a conduit for external digital learning partnerships and collaborations.
Our Work
The following are examples of C21U's work in digital learning: 
Image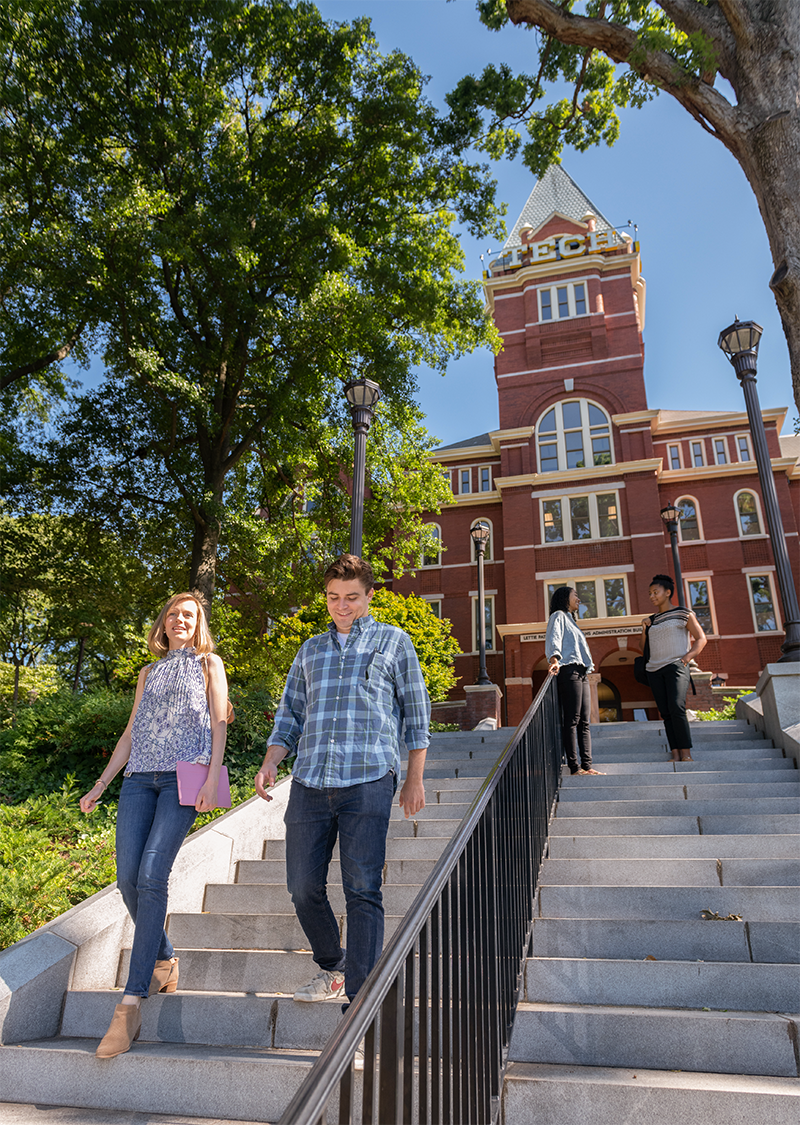 Questions?
Contact Eric Sembrat for questions regarding Digital Learning Technologies.