In response to the global impact of COVID-19, the National Science Foundation announced and awarded a series of Convergence Accelerator Rapid Response Research (RAPID) grants, of which Eduworks Corporation (Eduworks) and the University System of Georgia's Bridging the Health Care Skill Gap project is a recipient.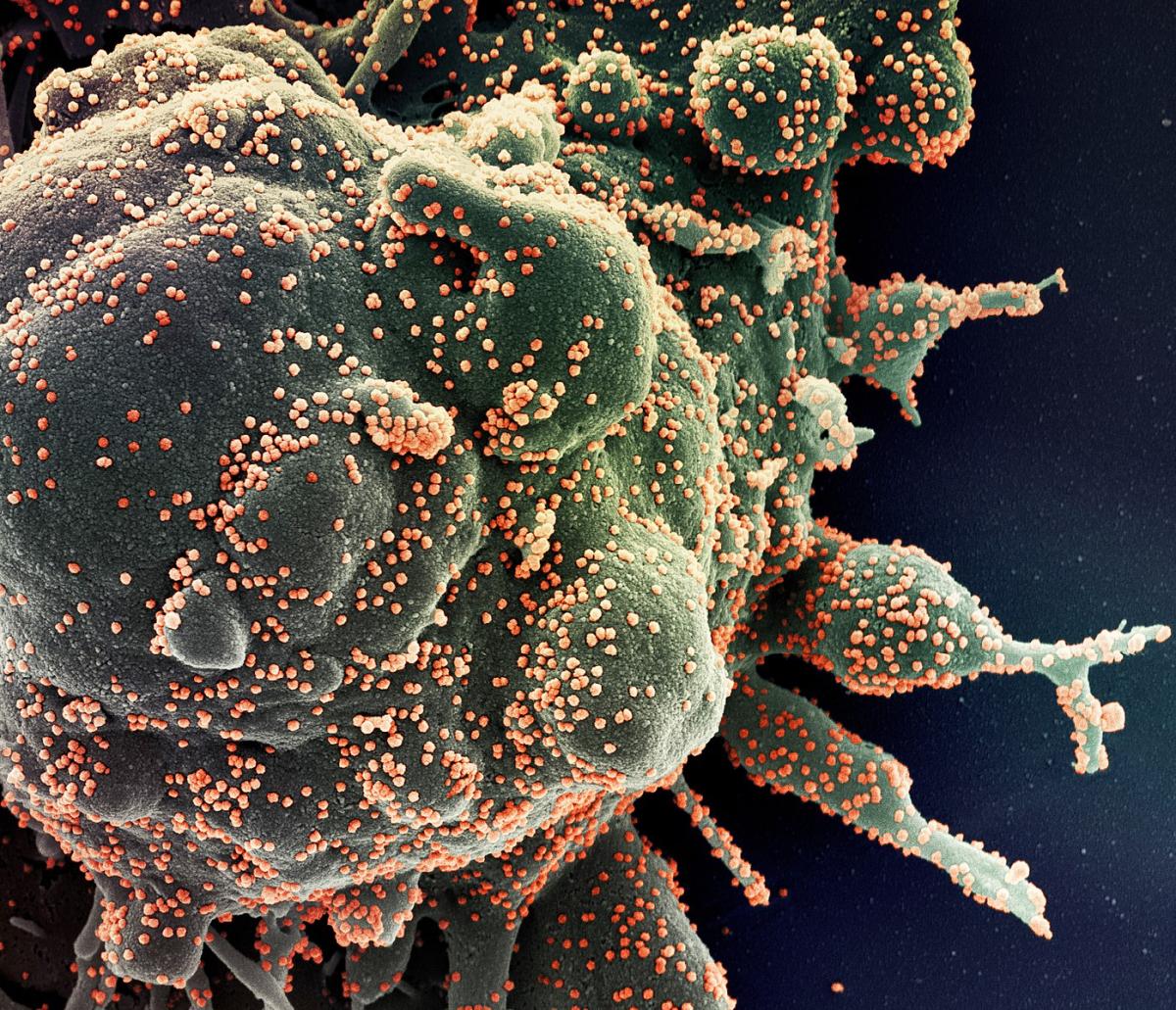 The Bridging the Health Care Skill Gap project, led by Eduworks and USG and created in collaboration with Georgia Tech's Center for 21st Century Universities (C21U), the Credential Engine, DXtera Institute, the Open Syllabus Project, and academic experts from institutions such as the University of Georgia and the University of California, Los Angeles (UCLA), is a project that seeks to address the COVID-19 crisis by providing end users with the ability to compare their own skills with those required for available health care roles and credentials and, in some cases, find ways to fill gaps. The project's collaborative team of industry and academic experts will utilize RAPID grant funding to develop and deploy web-based tools that individuals and employers can use to explore healthcare-related competency frameworks, self-identify skill gaps, and find credentials and training. 
"Our goal is to encourage people with many of the right skills to become credentialed health care providers and fill in-demand health care roles," said Robby Robson, the principal investigator from Eduworks. "These skills might come from previous experiences, such as military service or a volunteer job, and we want to give learners an easy way to explore their potential and gain the training and qualifications they need."
Georgia Tech's 2018 report, "Deliberate Innovation, Lifetime Education," points to continued innovation in credentialing as a critical path forward for higher education, as universities must provide future learners with relevant educational experiences designed to meet learners' needs at specific moments in their career or life. Similarly, employers need tools that enable them to coordinate with universities to provide ready access to courses and credential programs that enable critical workforce development in moments of great change. Due to the COVID-19 pandemic, the healthcare industry is experiencing such a moment of great change and there is an immediate need for education and credentialing opportunities that will support a new pipeline of qualified healthcare workers and providers. 
"If we can build a tool that allows health care workers to easily discover the skills they need in order to fill in-demand roles, we can play a small but meaningful role during the COVID-19 crisis," said Matt Lisle, director of digital learning technologies for the Center for 21st Century Universities. "Not only that, but these tools will provide a useful framework as we prepare for the potential of future pandemics or medical crises." 
This RAPID Grant is overseen by the National Science Foundation's Convergence Accelerator Program in the Office of Integrative Activities and is associated with the Convergence Accelerator Track B: Future of Work and the Human-Technology Frontier.
You can read more about the National Science Foundation's RAPID Response Grant program and response to COVID-19 in its April 2020 announcement, "National Science Foundation awards rapid response grants to support coronavirus (COVID-19) research."