Wednesday, 09 October 2019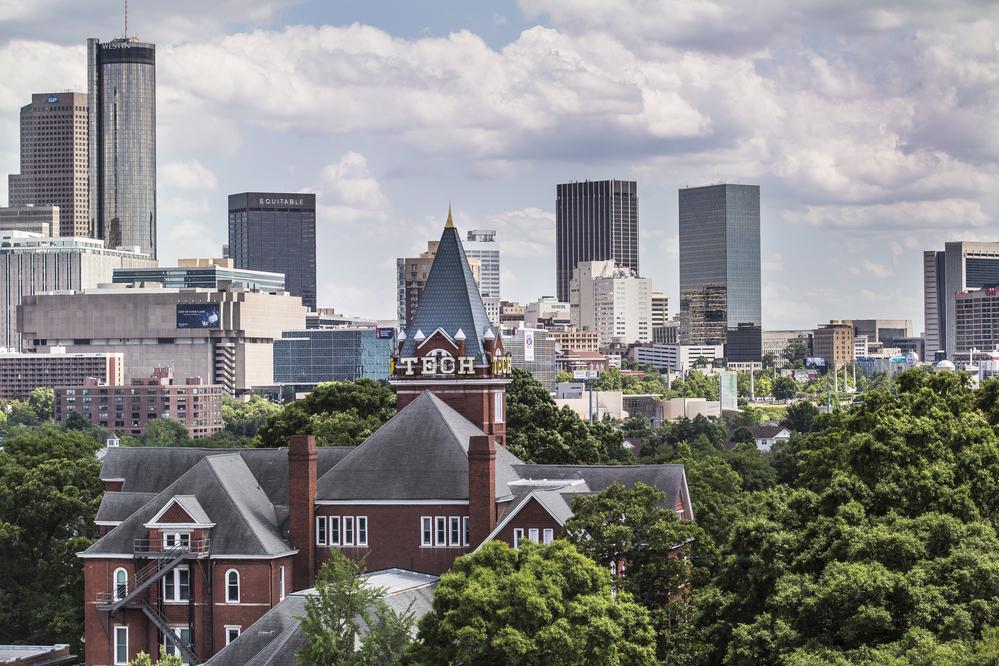 "AECT's Annual Achievement Award is presented to an individual or group whose efforts resulted in a significant contribution to the advancement of educational communications and technology," stipulates the AECT website. "The achievement is defined as high profile usually connected to a public event or announcement. It can be an enhanced or new program or service, a creative or large-scale application of educational technology, a significant publication or production, major changes in planning and practice, and other accomplishments that have occurred usually no more than two years in advance of the award presentation at annual convention."
The Commission's 2018 report, "Deliberate Innovation, Lifetime Education," was named as the winner of the AECT award due to its potential to reshape not only the immediate future of Georgia Tech, but to reimagine the successful research university of the future. Produced by the Office of the Provost in conjunction with a cross-unit leadership and faculty group convened for this specific task, the final report of the Commission was the result of a multi-year investigation into the powerful forces that are reshaping higher education, an assessment of the Institute's current methodologies and approaches, and a benchmarking of best practices in higher education, including issues of delivery and accessibility. This extensive process was co-chaired by the College of Engineering's Bonnie Ferri and the Center for 21st Century Universities' (C21U) Rich DeMillo, who now oversees the CNE Program Office within C21U. 
The award was accepted in Las Vegas, Nevada at the 2019 AECT Convention by the Center for 21st Century Universities' Steve Harmon, on behalf of the Commission. 
If you would like to find out more about the Commission on Creating the Next in Education (CNE) or become involved in the Commission's work, please email ed-innovation@gatech.edu.