Duke Learning Innovation recently organized the "Emerging Pedagogies Symposium: Teaching and Learning in the Age of AI", which featured a keynote address from C21U's Chief Scientist, Ashok Goel. Goel discussed the far-reaching implications of artificial intelligence for teaching, learning, and educational research.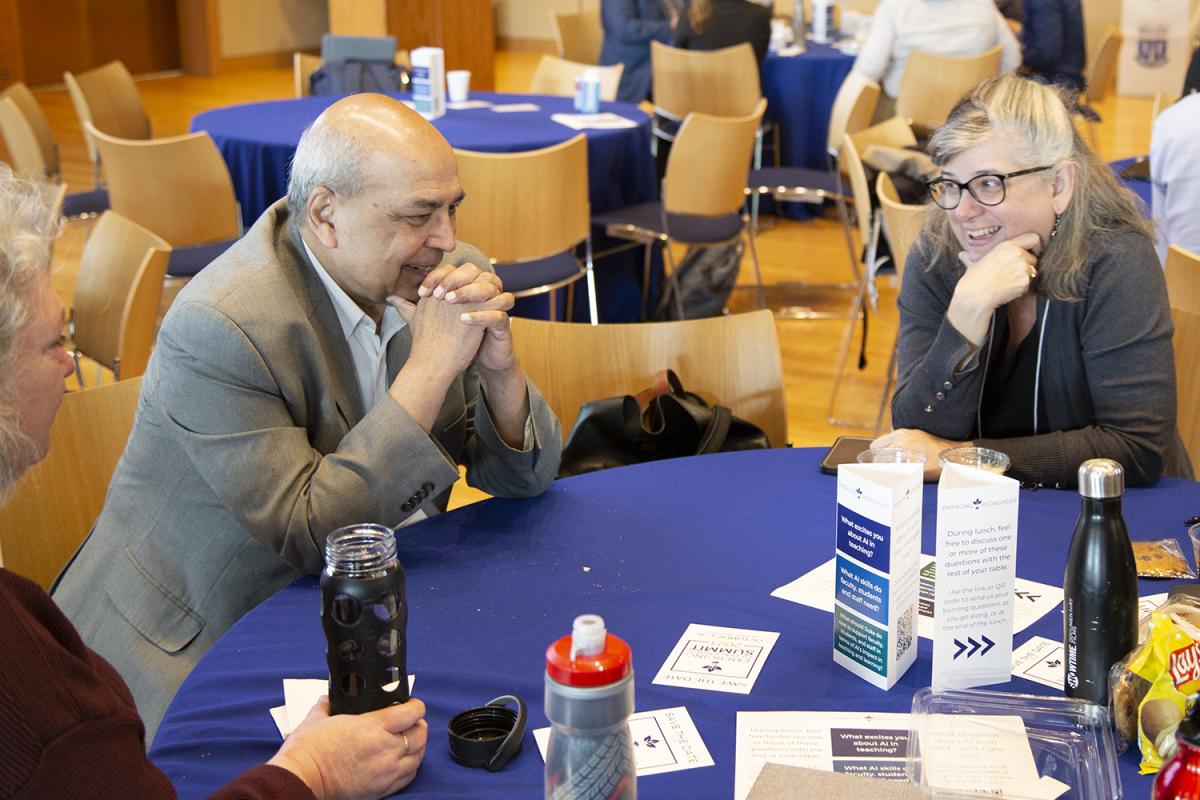 Duke's Learning Innovation and Digital Education team held a half-day Emerging Pedagogies Symposium event on "Rethinking Learning in the Age of Artificial Intelligence (AI)", with particular focus on tools such as ChatGPT on April 24 2023.
The start of the symposium featured Dr. Ashok Goel, Professor of Computer Science and Human-Centered Computing at Georgia Institute of Technology, who described the limitations, cautions and promise of AI in education. He spoke eloquently about the potentials he sees in using the algorithm of ChatGPT to improve tutoring applications. Dr. Goel predicted that the newest developments in AI will help distribute learning to a wider audience than is currently possible, encourage academia to reconsider current standards of critical thought and move humanity and AI to be closer collaborators.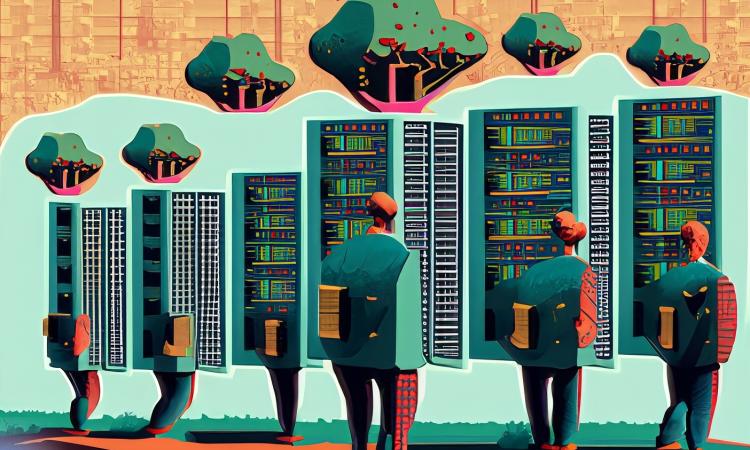 A recap of the "Rethinking Learning in the Age of Artificial Intelligence (AI)" event hosted by Duke University.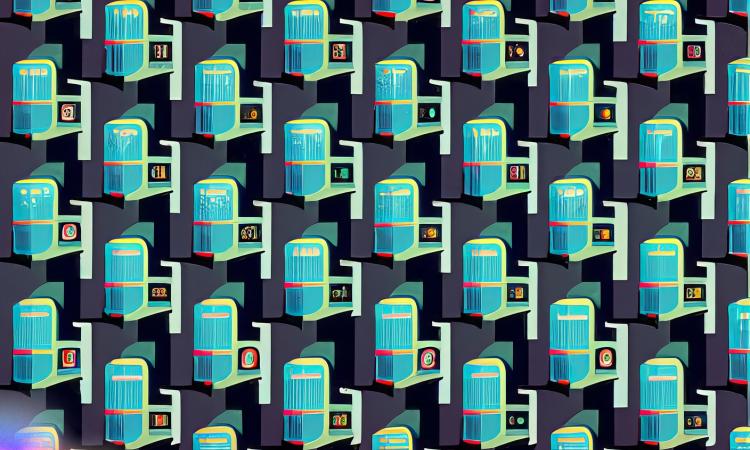 The National AI Institute for Adult Learning and Online Education (AI-ALOE for short) is a research institute funded by the National Science Foundation (NSF) and Accenture through NSF. Led by the Georgia Institute of Technology, AI-ALOE will develop an AI-based transformative model for online adult learning that can meet this challenge. This model simultaneously uses AI for transforming online adult learning and online adult education to transform AI. These innovative transformations are not "just doing things better" but "doing better things" in effectiveness, efficiency, access, scale, and personalization.