Georgia Tech's Center for 21st Century Universities (C21U) announced four winning proposals for a new accessibility-focused seed grant research program funded by Microsoft.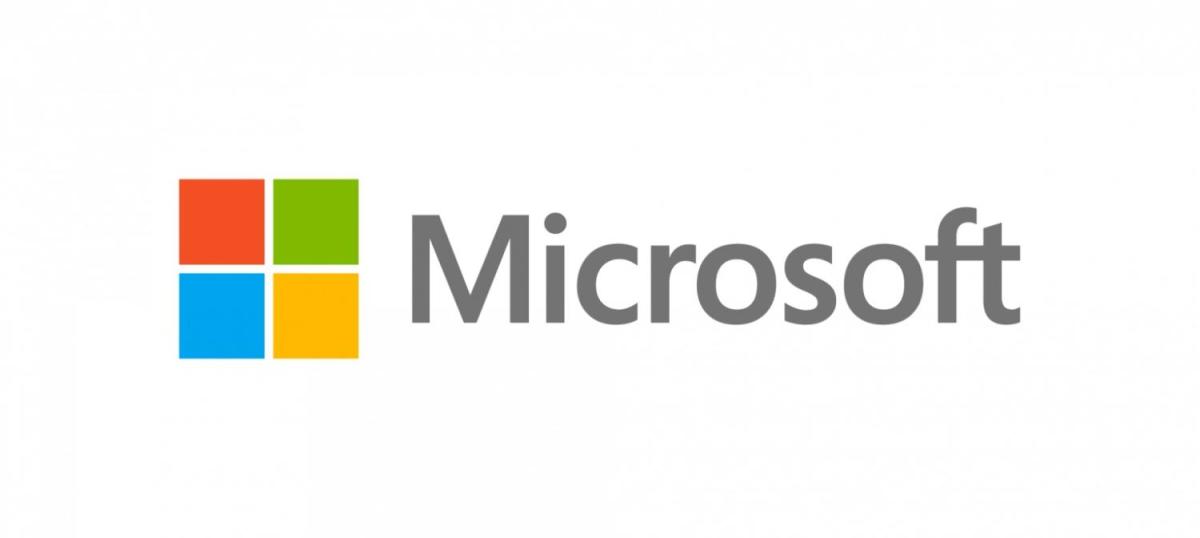 The GT-Microsoft Accessibility Research Seed Grant Program offered up to $45,000 in funding per winning proposal and was open to proposals from all Georgia Tech faculty, staff, and students. The program seeks accessibility-focused research and projects in digital accessibility / assistive technology, diverse student backgrounds, and campus life.  
"C21U is thrilled to be supported by Microsoft in offering seed grants to innovative research and project teams in our community," said C21U Assistant Director of Research in Education Innovation Jeonghyun Lee. "Accessibility research is a broad and important theme, and our hope was that the Georgia Tech community would surprise us with creative, aspirational proposals. We were not disappointed." 
The winning proposals reflect a wide range of transformative concepts including accessible art exhibits, computer science and music education for visually impaired students, digital access and equity as impacted by the COVID-19 pandemic, and technology-mediated mentoring for research students with disabilities. These projects are led by faculty and staff from the College of Computing, the College of Design, the Center for Inclusive Design and Innovation, and Georgia Tech Professional Education. The contributing teams involved in each proposal encompass an expansive group of campus units and reflect the collaborative nature of research within the Georgia Tech community.  
Image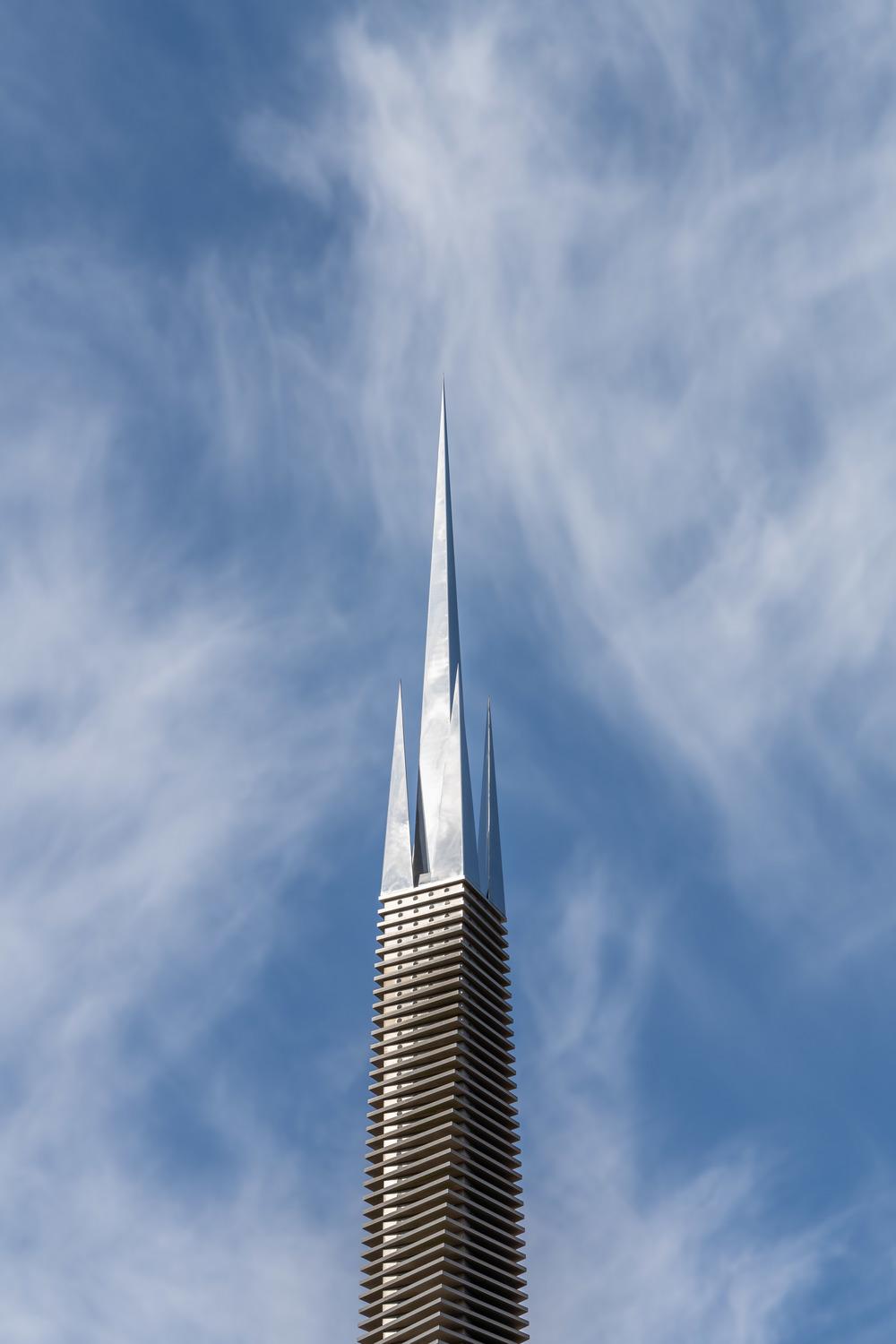 2021 Funded Research Projects
Designing a Computer Science + Music Learning Environment for Visually Impaired Students led by PI Stephen Garrett (School of Music, College of Design), Jason Freeman (School of Music, College of Design), and Brian Magerko (School of Literature, Media, and Communication, Ivan Allen College of Liberal Arts and School of Interactive Computing, College of Computing)  
Technology-mediated Mentoring Platforms to Support Research Experiences for Students with Disabilities led by PI Maureen Linden (Center for Inclusive Design and Innovation, College of Design) and Nathan Moon (Center for Advanced Communications Policy) 
Accessible exhibits at the intersection of art, science and technology led by PI Birney Robert (College of Computing) 
Accessquity: Digital Accessibility, Equity, and Inclusion in a Post-COVID World led by PI Yakut Gazi (Georgia Tech Professional Education), Chaohua Ou (Center for Teaching and Learning), Matt Lisle (Center for 21st Century Universities), and Warren Goetzel (Office of Information Technology) 
Over the course of the next year, each of these projects will work to create more accessible technology, events, and support structures for current and future members of the Georgia Tech community. C21U will host a series of seminars in 2022 to highlight the work of each project team and celebrate their contributions. 
"Georgia Tech's Strategic Plan asks our campus, locally and globally, to work together to create an inclusive environment that cultivates the well-being of all members of our community," said C21U Interim Executive Director Steve Harmon. "Accessibility is a critical piece of this work, and we feel confident that these research projects will expand access and remove barriers to success for current and future Yellow Jackets."  
Image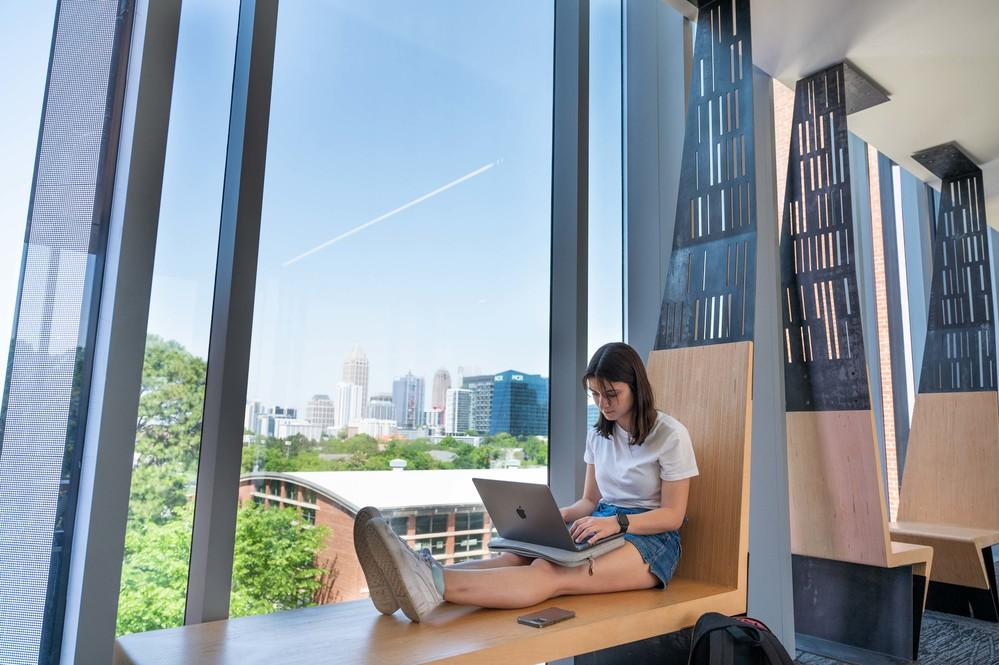 Blank Space (medium)
(text and background only visible when logged in)