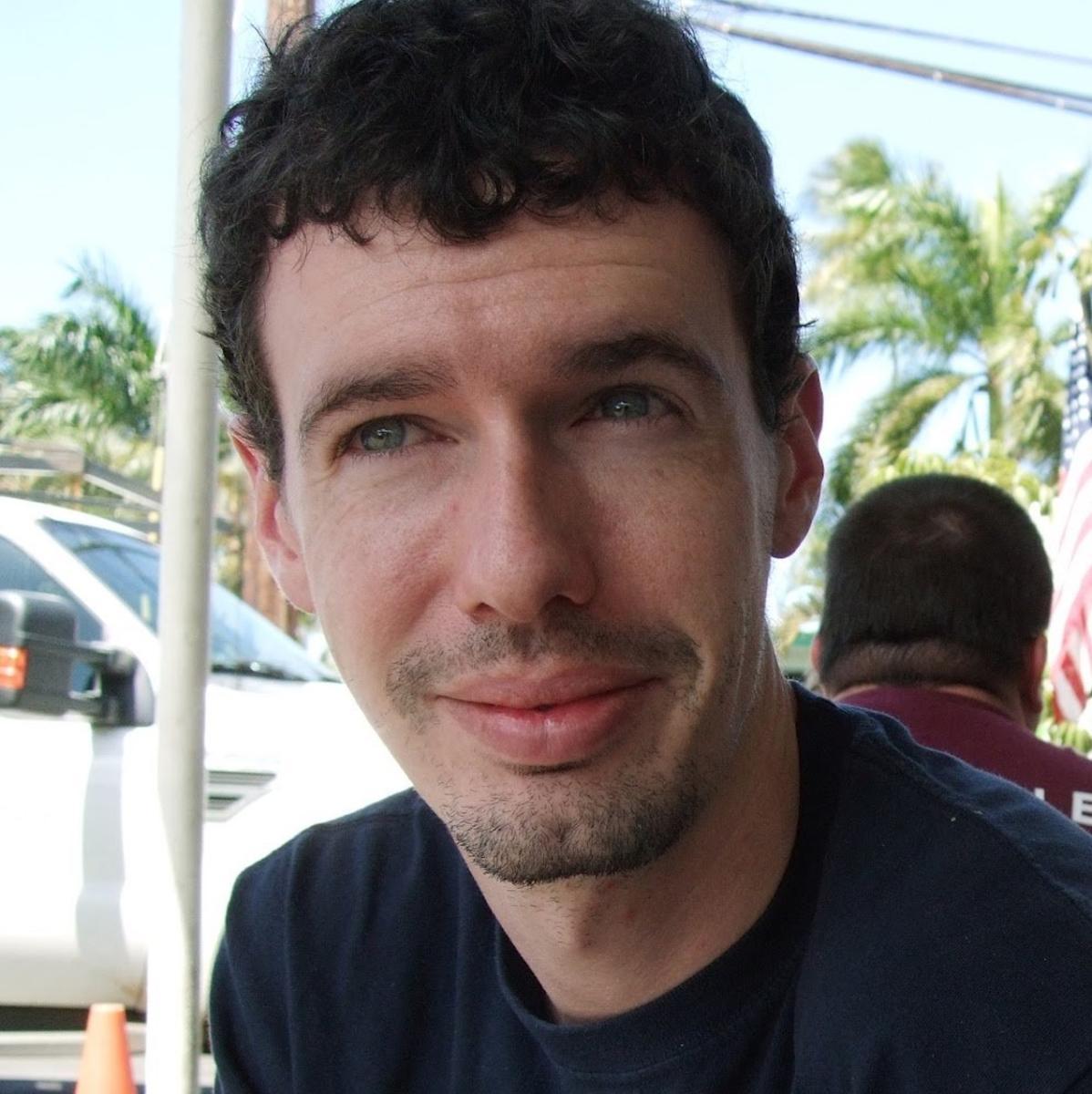 Applications Developer Lead
Biography
Stuart joined Georgia Tech in 2007 as a developer in the newly formed Office of Education Technology, initially to develop the open source LMS 'Sakai'. He has continued to customize and maintain the campus LMS while also working on innovative new products and systems.
Stuart obtained his BS in Computer Science from Valdosta State University, where he became an advocate for free and open-source software. 
He is now the Applications Developer for C21U and manages development for the campus-wide Canvas LMS implementation as well as a new technology roadmap for Georgia Tech.
Education
Bachelor of Science in Computer Science, Valdosta State University