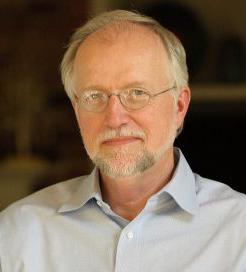 Visiting Professor, C21U
University of Minnesota
Biography
Since 1980, Michael has worked on the facilities challenges of colleges and universities. He is now an independent scholar studying the facilities implications of the digital transformation of higher education.
A licensed architect, Michael has a Masters of Architecture from the State University of New York at Buffalo. He has led architectural practices serving campuses throughout the US and Canada, and was University Architect for the University of Missouri System and University of Arizona.
Michael is a Visiting Scholar in the Center for 21st Century Universities at Georgia Tech and in the College of Design at the University of Minnesota. He is working on a book on the value of the physical campus in a digital world. His writing and video interviews with thought leaders are hosted at campusmatters.net.
Education
MS 1972, University of Buffalo BS 1970, University of Kansas