Guided by the Office of the Provost, Georgia Tech's Educational Innovation Ecosystem (EIE) is a coordinated effort of Institute units dedicated to the systemic exploration, development, adoption, and assessment of new and innovative educational methodologies and curricular models, and to furthering the Institute's efforts in lifelong learning initiatives for both traditional and nontraditional learners. Together, the units grow, support and expand the educational experience at Georgia Tech.
The members of the EIE play a critical role in the way the educational experience is delivered to the Georgia Tech learner - both residential and digital, from undergraduate and graduate students, to professionals seeking certifications, and the many learners in-between. Together as a team, these units lead and guide the educational innovation mission for the Institute. ​
Guiding Principles
Put people first – faculty and students desire trust and acceptance.

Explore how to enhance teaching and learning continuously and solve the next educational challenge(s).

Focus on identifying opportunities/problems first, technology second.

Explore IT interconnections and what might plug into our academic technology infrastructure.

Provide training and documentation with robust support.

Offer evidence-based solutions with data-informed implementation.
Image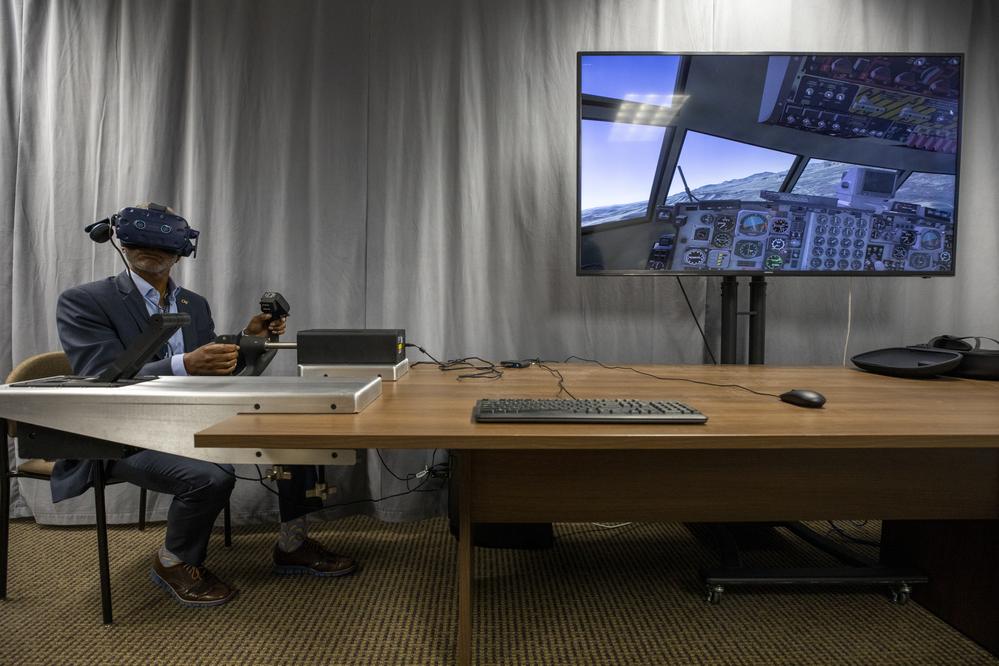 EIE Initiatives
MOOC Request for Proposals
GT-Fire Education Grants
Council for Educational Technology ​
Member Organizations and Units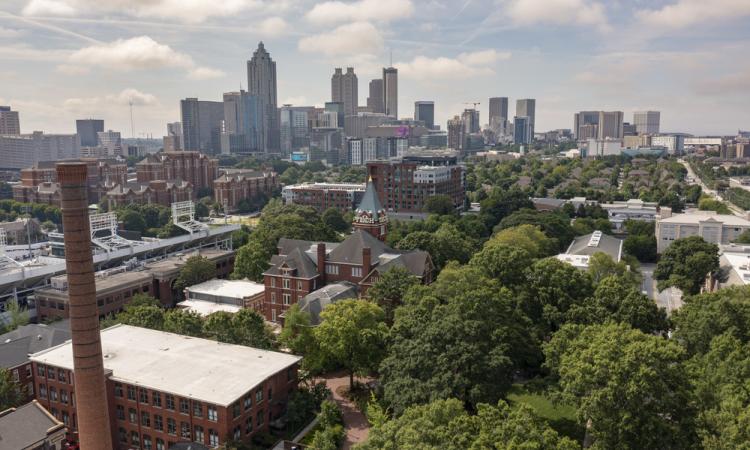 The Office of the Provost furthers Georgia Tech's academic mission — learning through teaching and research — by providing the leadership, support, and services that enable the personal and intellectual growth of our students, faculty, staff, and the academic community.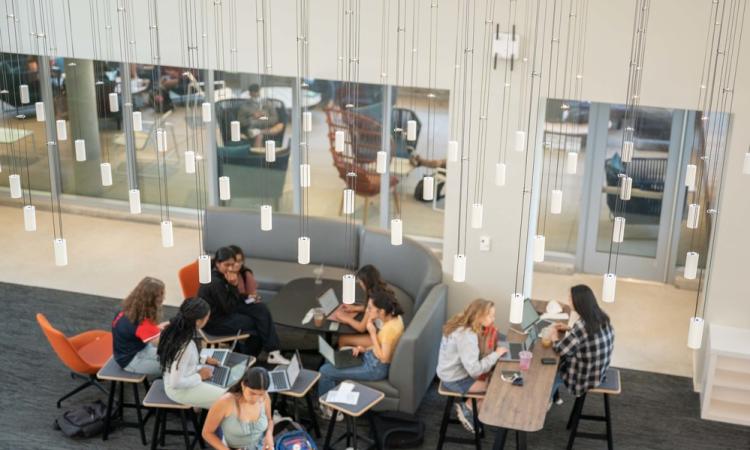 CEISMC plays a key role in achieving the vision set forth in the Commission on Creating the Next (CNE) report by reducing the barriers between preK-12 and higher education.  By offering intensive, innovative professional development to practicing teachers, creating highly engaging in-school and extracurricular STEM experiences for K-12 students, and conducting research on effective STEM education practices, we strive to improve STEM teaching and learning in Georgia and improve the pipeline of students ready to excel in STEM fields.